Some of our greatest collections can be found behind the walls of our exhibits. Our extensive archival holdings serve as an exceptional source for scholars interested in the history of Blaine County, as well as those studying genealogy. Some useful resources include: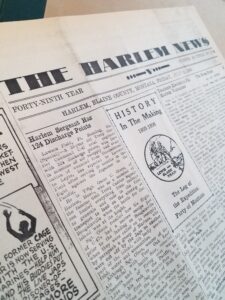 Historian Mark H. Brown's Research Materials for The Flight of the Nez Perce
Chinook High School Yearbooks, 1920s – 1990s
Hogeland High School Yearbooks, 1950s – 1970s
Blaine County Homestead Location Maps
The Chinook Opinion, 1890s-1970s
Harlem News, 1908-1970 
Oral History Tapes – Stories of Early Day Chinook and Blaine County
Select Area Business Ledgers, 1890s – 1930s
BLAINE COUNTY MUSEUM PHOTOGRAPH ARCHIVES
We also house the following collections of visual resources. Images can be reproduced upon request.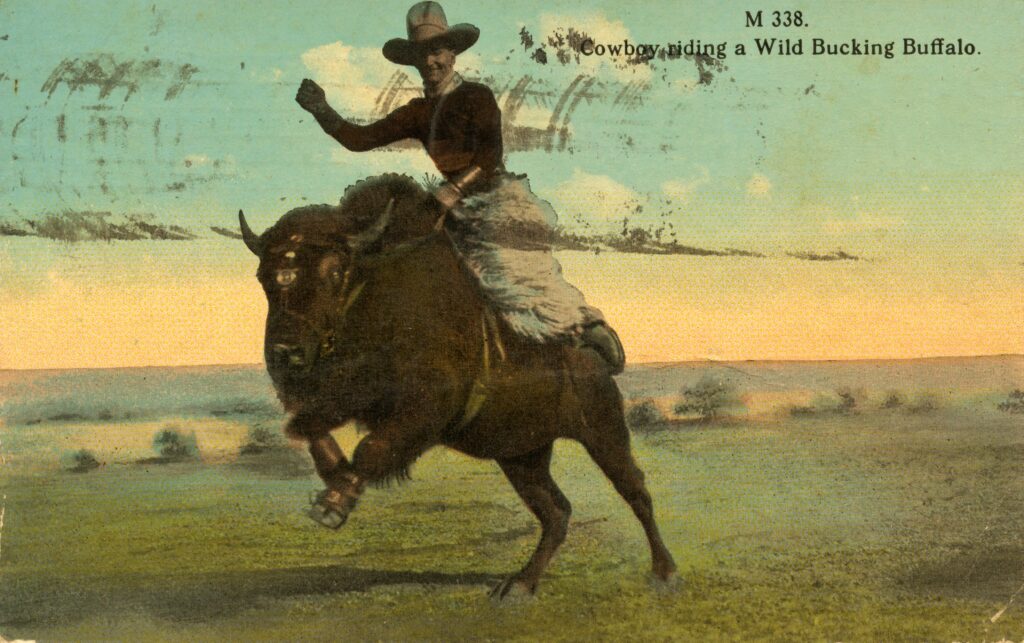 Walworth, Matheson, and Stroud Collection
Charles E. Morris Postcard Collection
A.M. Allison Photograph Collection
Extensive collection of early 20th century photographs taken in Blaine County, from the Milk River Valley to the Bear Paw Mountains. A large portion of the collection includes photos by frontier photographer Charles E. Morris.
Collection of 300 Western themed post cards. Many feature images taken of Blaine County specifically.  
Collection of 3,000 negatives of portraits, places, and events relating to Blaine County, ranging in date from the 1920s – 1960s.